We are proud to offer the
PC300
IN-PROCESS GAUGING SYSTEM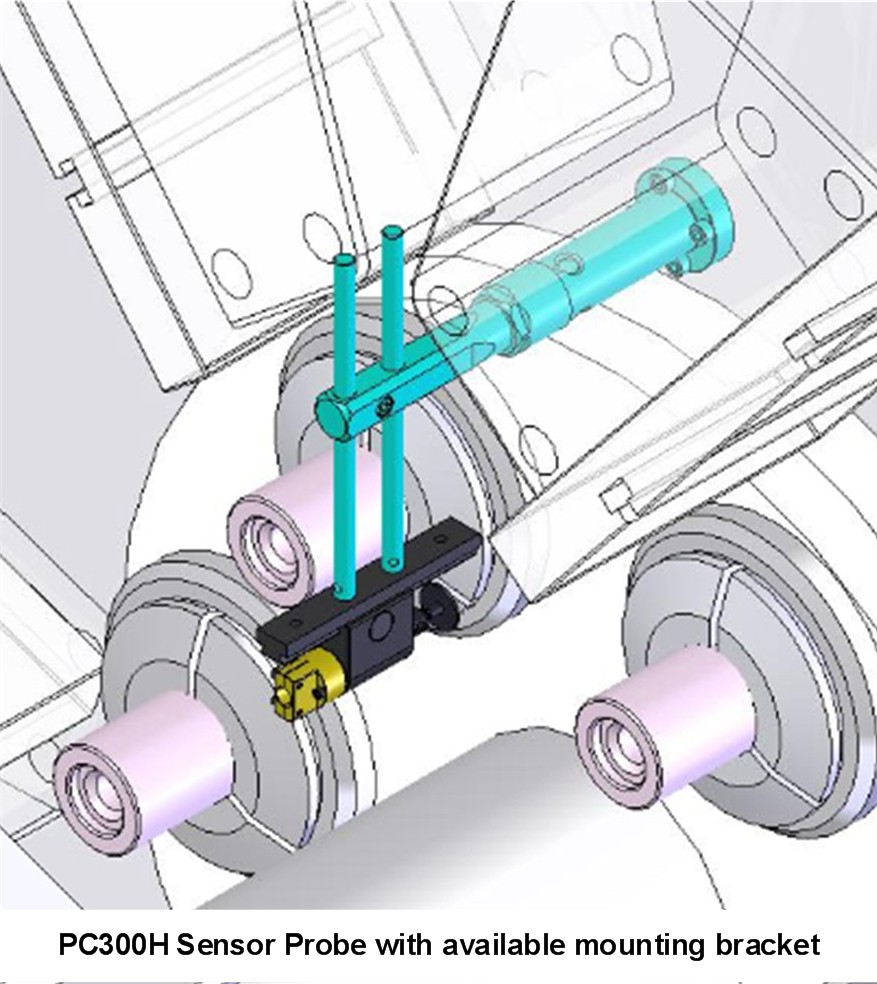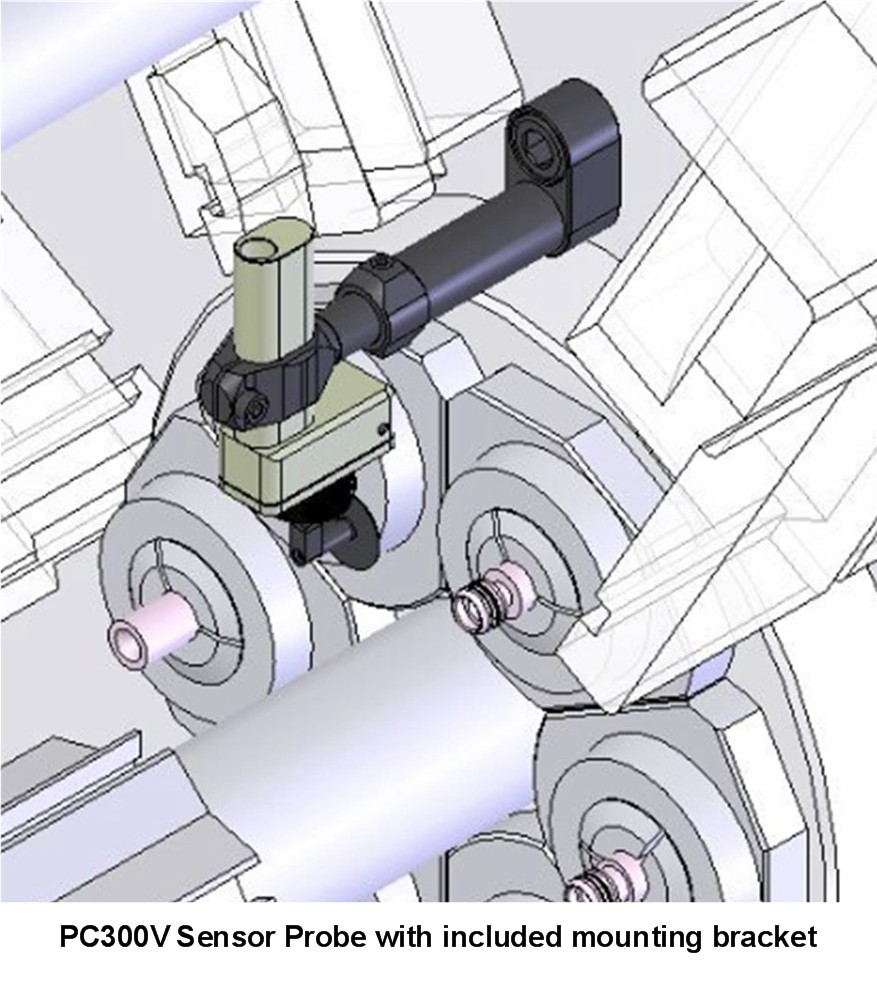 The PC300 System is designed to contact each workpiece as it indexes from one position to the next. It is particularly designed for use on multispindle automatics and transfer machines with quick response during fast indexing of workpieces. It can also be used on production CNC machines by moving the gauge onto the part.
The PC2003 Amplifier/Controller is programmable for upper and lower tolerance limits. Readings outside the tolerance band activate built-in relays that can be used for an alarm or other action, such as stopping the machine, alerting the operator, or diverting defective parts. These actions can be defined with multi-part and multi-cycle delays..Perfect for assuring "zero defects"!
The output value of the probe and current status are displayed on the PC2003 Amplifier. The output of the amplifier may be connected to a computer via an RS 232 connector for use with SPC studies, printouts, and other analysis programs.
Click here for more information on Detector SPC Software
Simple to install with full detailed instructions provided.
Free telephone technical assistance at no charge.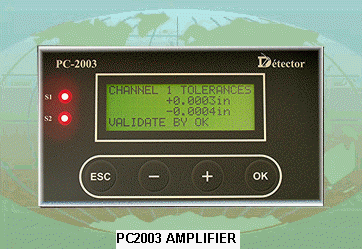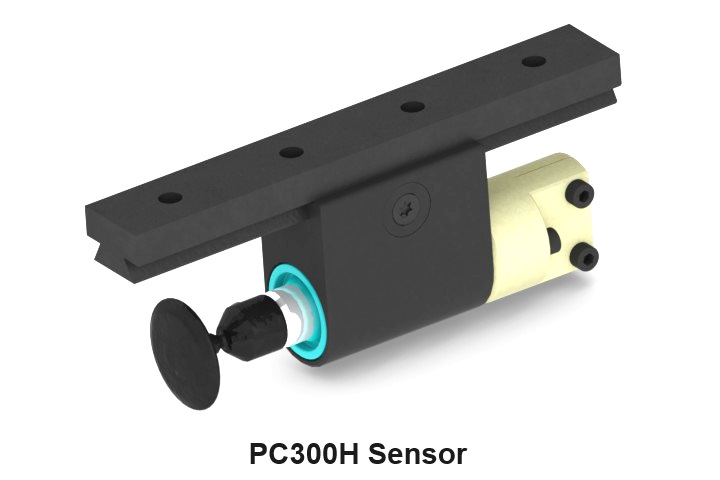 Click here for SAMPLE APPLICATIONS
Click here for detailed SPECIFICATIONS